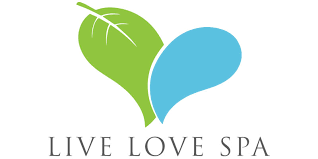 Spa & Wellness
2015
Launched
USA
Region Covered
18
Events
Live Love spa
Partner
BRIEFING
Live Love Spa of Santa Ana, California, hosts 18+ trade shows each year, and operates livelovespa.com, a digital directory of +8000 spa brands and wellness professionals. We were asked to boost their online portal – and create a marketplace platform to bring people outside the trade shows.
THE BALLUUN SOLUTION
Working as partners, we developed LiveLoveSpa365. This digital marketplace integrates our powerful software-as-a-service platform with their existing online portal. We designed the platform to simplify the sales process, promote better connections between buyers and sellers – and deliver the ultimate B2B convenience.
RESULTS 
LiveLoveSpa365 was successfully launched in 2015. Today, they have grown into a true digital service provider – offering their members advanced digital functions, including social networking and e-commerce. Members are free to explore brands, access up-to-date pricing and vendor contact information, and create purchase orders online – 24/7.
QUOTE
"Thanks to Balluun's innovative cloud platform, we are able to bring more benefit to the spa and wellness industry – with digital commerce and social networking services for our B2B ecosystem. This deepens our client relationships in the spa and wellness industry, which leads to long-term growth and success for all players involved."
Lisa Michaelis, CEO of Live Love Spa
BRANDS