Fully branded with your organization's identity
Balluun makes it easy to create an active and profitable community of buyers and sellers – with a B2B digital marketplace that brings subscribing members together in an easy-to-use platform.
Launching a mobile-friendly, multilingual marketplace is fast and easy, thanks to our customizable SaaS cloud technology. Our cutting-edge tools are developed in-house, and also include the market's best-of-breed. And the modern user interface will make your members feel right at home, as everyone benefits from:
+ All-in-one B2B digital Marketplace
+ B2B social network and e-commerce
+ Built-in revenue generators
Take advantage of our end-to-end managed services
Professional organizations – and start-up business networks – will appreciate the Balluun way of working. You're in good hands, because we are experts in running revenue-generating digital businesses. We'll manage resources and staffing – and use established processes and successful best practices.
5 ways your sellers & buyers benefit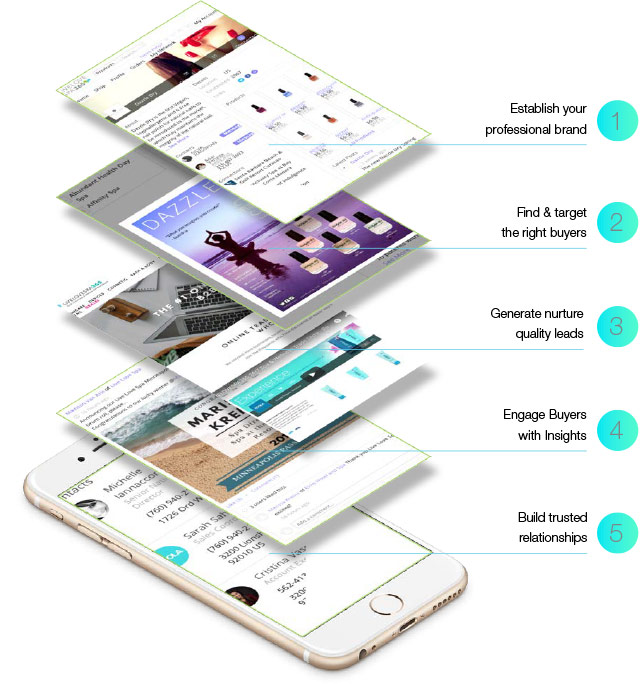 Your B2B digital marketplace means new revenue streams for your organization 
Subscription fees
Member advertising & sponsorship
Cutting-edge applications
Trusted by leading trade show operators, industry associations, and B2B networks worldwide
"Balluun has a feature-rich software platform that met all of our key criteria...the Balluun team has the expertise, services and high-quality standards to build, support, and rapidly grow our marketplace."
Nicole Hallada, VP of marketing and communications AEM
"The platform extends the value of our fashion trade shows… all year-round."
Vince Tsai, SVP/GM Shop the Floor, UBM Fashion
"It's far more powerful than we could have ever hoped."
Marian Bossard, The Toy Association executive vice president of global market events
Launch your own branded marketplace in 90 days