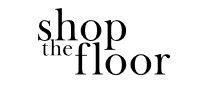 Fashion & accessories
2015
Launched
UBM
Partner
200,000+
Products
30,000+
Users
THEIR REQUEST
UBM Fashion is the leading producer of fashion trade shows. They asked us to help them make a major move in the digital world – to complement their influential shows and keep people engaged after the shows are over.
They wanted to offer buyers an appealing experience of discovery, and give sellers easy e-commerce solutions.
THE BALLUUN SOLUTION
We created ShopTheFloor, an online B2B social marketplace. Our goal: bring fashion retailers and sellers together, so they can engage and connect. ShopThe Floor is seamlessly integrated with trade shows, digital showrooms, B2B communication and commerce. We also proposed a commerce-enabled ShopTheFloor mobile app, to enhance the online experience.
RESULTS 
The ShopTheFloor B2B marketplace was successfully launched in 2015. Fully equipped with comprehensive filter capabilities and a seamless ordering process, ShopTheFloor has quickly become a key hub of the fashion world, where thousands of buyers can discover the latest products and collections from leading fashion brands.
QUOTE 
"Balluun's state-of-the-art platform allows us to extend the value of our fashion trade shows by enabling our wholesale brands and retailers to discover, engage and transact – all year-round."
Vince Tsai, SVP/GM Shop the Floor, UBM Fashion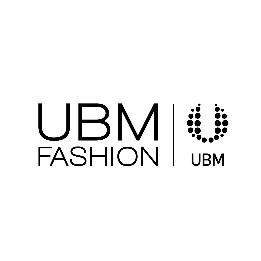 BRANDS